Testimonials
Our Clients Love Us and So Will You!
"It has been a sincere pleasure dealing with My Medical Alert. My Mom no longer needs their service having been a client since 2008. The staff has been great to work with and the service they provide is top notch. I highly recommend Best Medical Alert to anyone."
Gerald Smith 4/09/2012
"Thanks My Medical Alert, I appreciate all you have done would highly recommend this company to anybody, the employees are great to deal with, again thank you."
Edward J Pasternak 11/09/2011
"Client would like to thank everyone who was involved in getting him help. He also states that he is grateful that the Care Center is always here for him and he is glad to let us know that he just got home from the hospital."
"Daughter of client called in and wanted to thank everyone in the Care Center for being there for her mother. Her mother had fallen on Saturday and she said that the response was very quick and thanks to the Care Center her mother is OK. She also stated that both her brother and her live out of state, and with us being here for her mother it allows her and her brother to have a little piece of mind knowing that their mother is in good hands."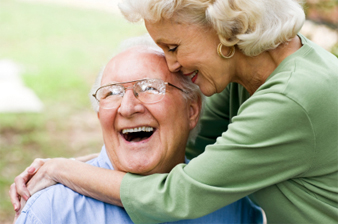 Medical Alert System
Everyday Free Shipping
Medical Alert System includes two way speaker base, 100% waterproof necklace or wrist band and 24 hour monitoring care with no additional fees! Monthly, Quarterly and Annual Plans.
HIDDEN FEES (Absolutely None)
800 Foot Range
Works with land or cable VoIP phone lines!
Emergency backup battery up to 80 hrs
100% Waterproof Help Button
45-Day Money Back Guarantee
Choice of necklace or wrist pendant
Spouse monitoring is free.
AARP/AAA/Veteran Discounts Included
USA Call Center
Free Lifetime Warranty
Request a Free Brochure
Monthly, Quarterly and Annual Plans